Greetings for the Day!
It gives us immense pleasure to introduce website of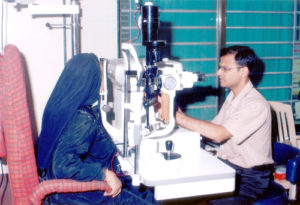 Rotary Eye Hospital Malegaon. As we all know, Eye is an important organ of our body. Being a very delicate organ it is exposed daily to many threats like sunlight, polluted air, water, injuries, foreign bodies etc.
Read more….